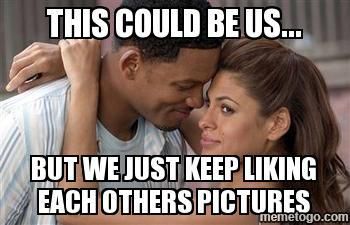 Even though having your freedom and independence can be great, being single is also a pretty tough and lonely existence. Whether you like being single or not you'll find yourself in some of these pics. Let us know which is your favorite meme.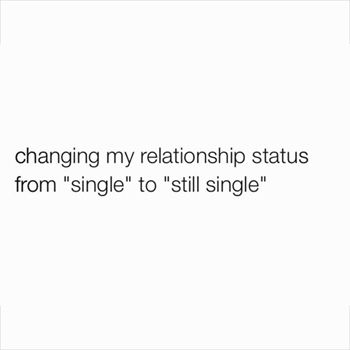 When you not even try anymore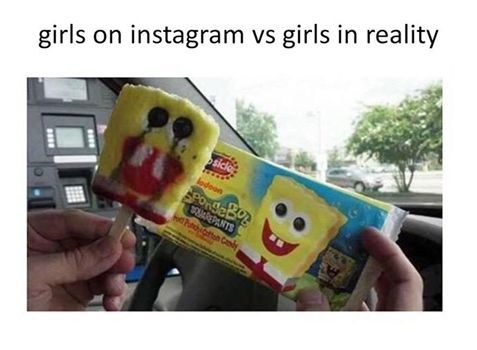 The struggle of dating people via internet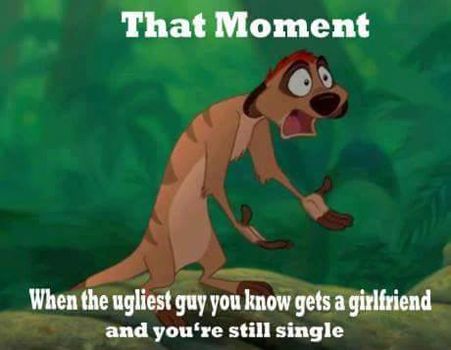 When you lose your fait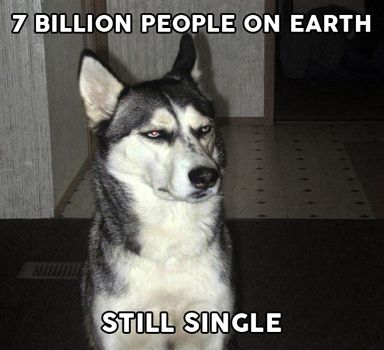 How could that be?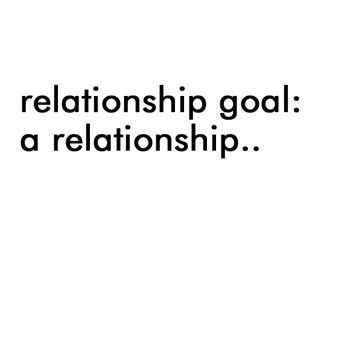 You should begin in a small way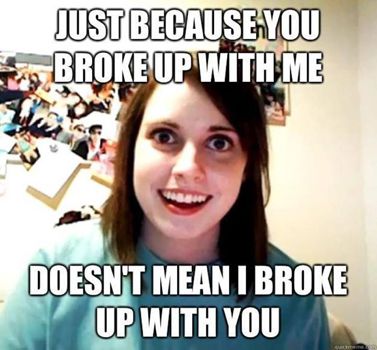 The creepy stalker who gives you the feeling of being taken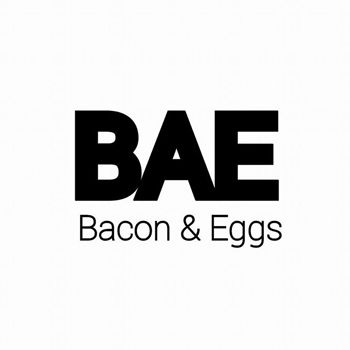 Bea gets a whole new meaning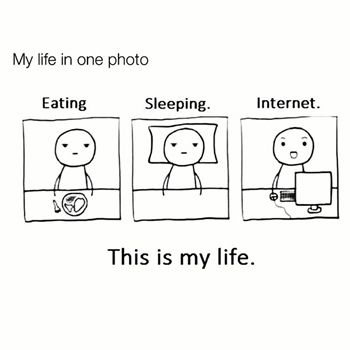 Even though being single can be fun, it' also a pretty lonely existence.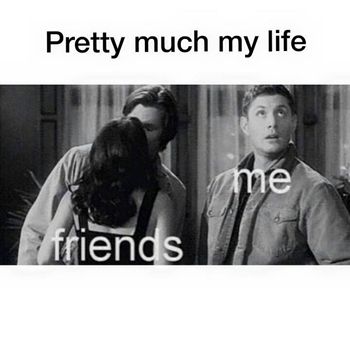 Yep, this is you. No more double dates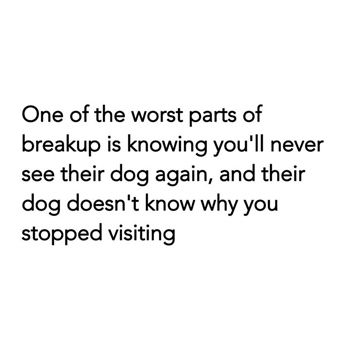 You probably know that

Your previous life is all for nothing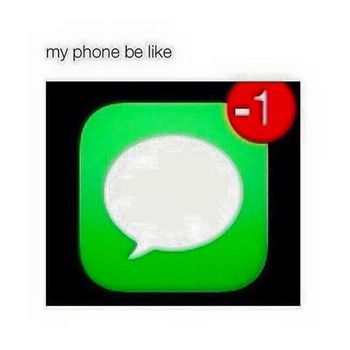 No more good night texts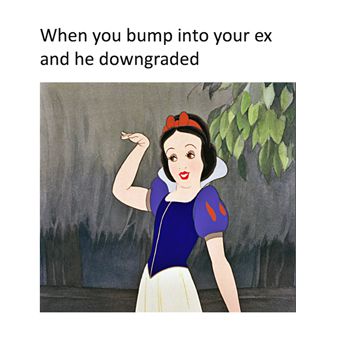 Feeling confirmed when your ex downgrades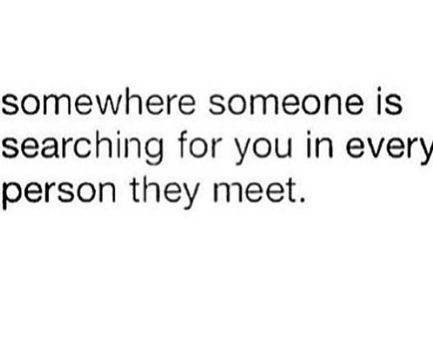 Never give up hope. There is someone searching for you.